WELCOME!


We believe it is not a mistake that you landed on our page. YOU are here today by God's design. Just like God put someone in our path in 2016.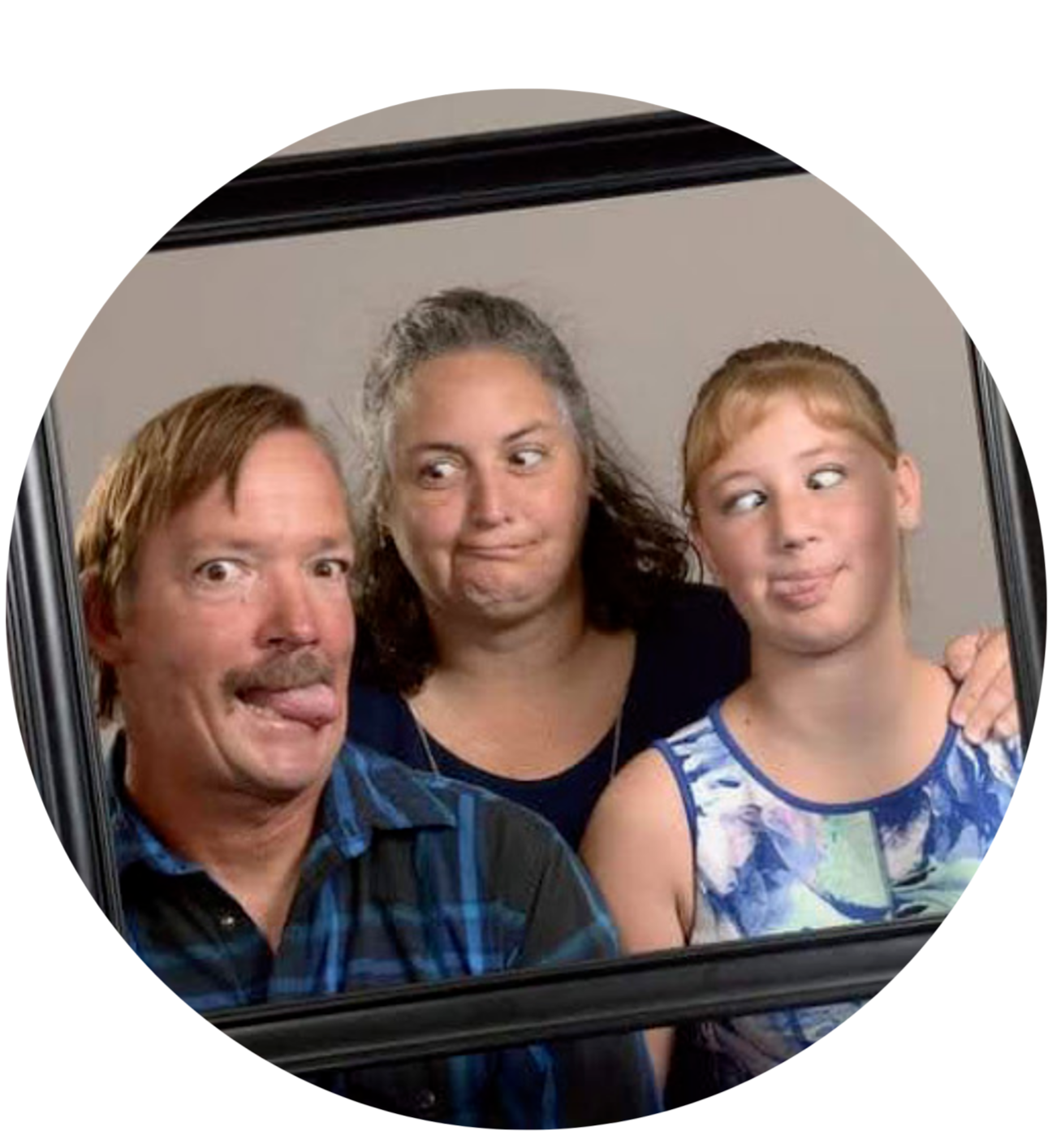 Keep'n it real and live'n life one day at a time.
In 2016, while out on a mission trip our family was introduced to a healthier way of living.
Since then, our lives and health have done a 180. Seeing the positive changes
in
our family's
health and learning a whole new mindset has led us to
want to serve other families through
education
and sharing our daily lives.
Our goal is to help families like yours build healthier lives and homes.
Have you been wanting to "go a more natural route" but feel overwhelmed with where to start? Do you wonder.. What needs to be tossed and what can stay? Are you unsure how to use all those "natural" things like essential oils and diffusers?
Then we want to offer you this free
BEGINNERS GUIDE TO NATURAL LIVING
.
We also want to invite you to come with us on this wellness journey
a

s we encourage each other to live happier and healthier lives
.

Come join us in our FREE and secure Community Library here we share
tips and tricks along with some oil education and recipe and
challenges without all the distractions.
Come join us in our FREE Self-guided Pets & Oils Class
be sure to grab your free printable worksheets!
Come join us in our FREE Self-guided Garden & Oils Class
be sure to grab your free printable gardening journal!
NEW
Are you ready for less stress and more energy?
Then this challenge is for YOU!
Register here for our next 30-Day Challenge!
Follow us on: