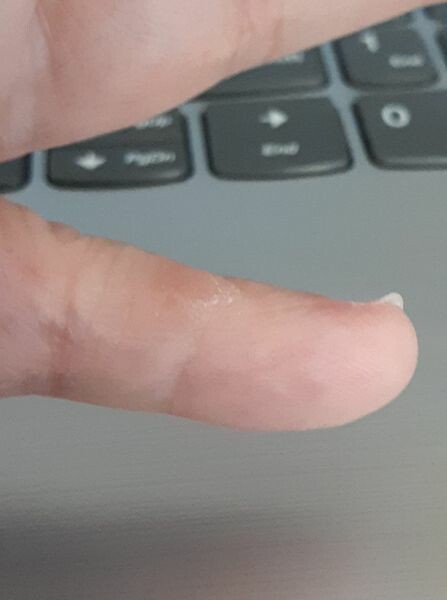 I have learned to start listening to my body and watching for signs of change. One of the changes I've noticed recently is my pinky finger. The one I find myself holding my phone with.
With more and more business being done on line. I have found my cell phone has been convenient, easily portable, and for the most part (aside from internet service issues) readily available for helping customers.
However, I have gotten what I call "Phone Finger", a dip in my pinky where my phone sits and a callus where the charger hole sits. Noticing this I am thinking about changes I can make this coming year.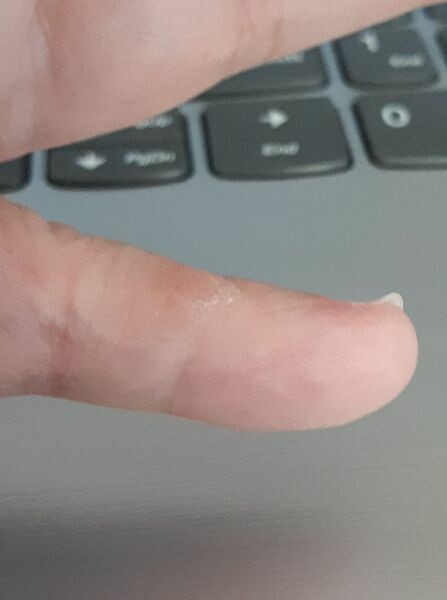 A few small changes I have come up with are:
* limiting my time on the phone and using my laptop more often
* doing more videos verse typing



* using my phone holder stand more often (this one I picked up at our local dollar store for around $5)
* using the magnet ball holder in our car more often (I believe we found this one at one of the sports stores.)
* limiting my overall screen time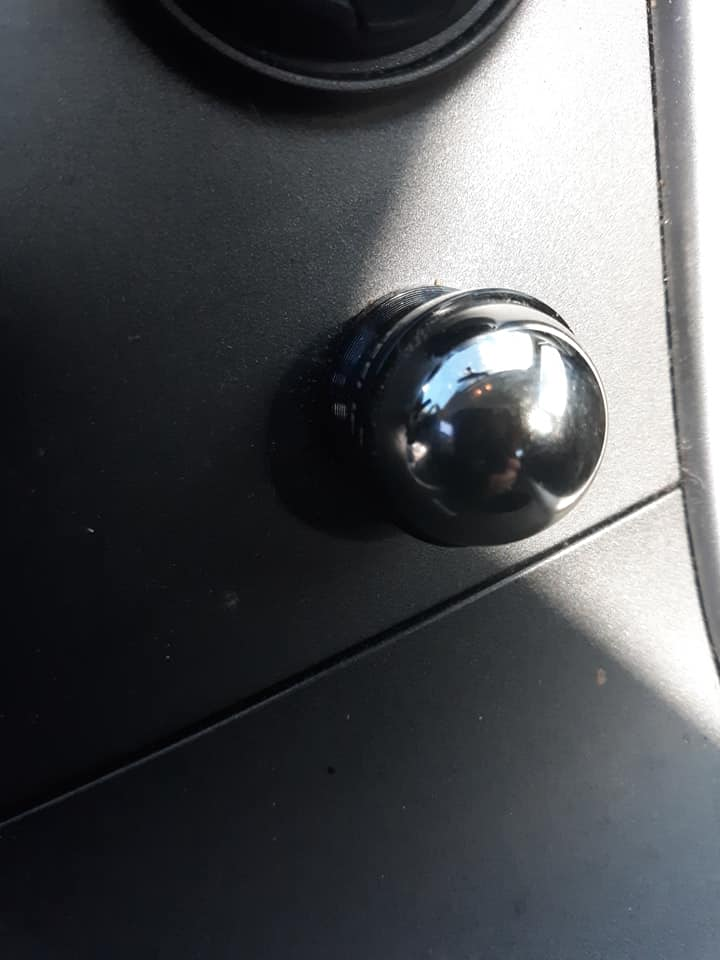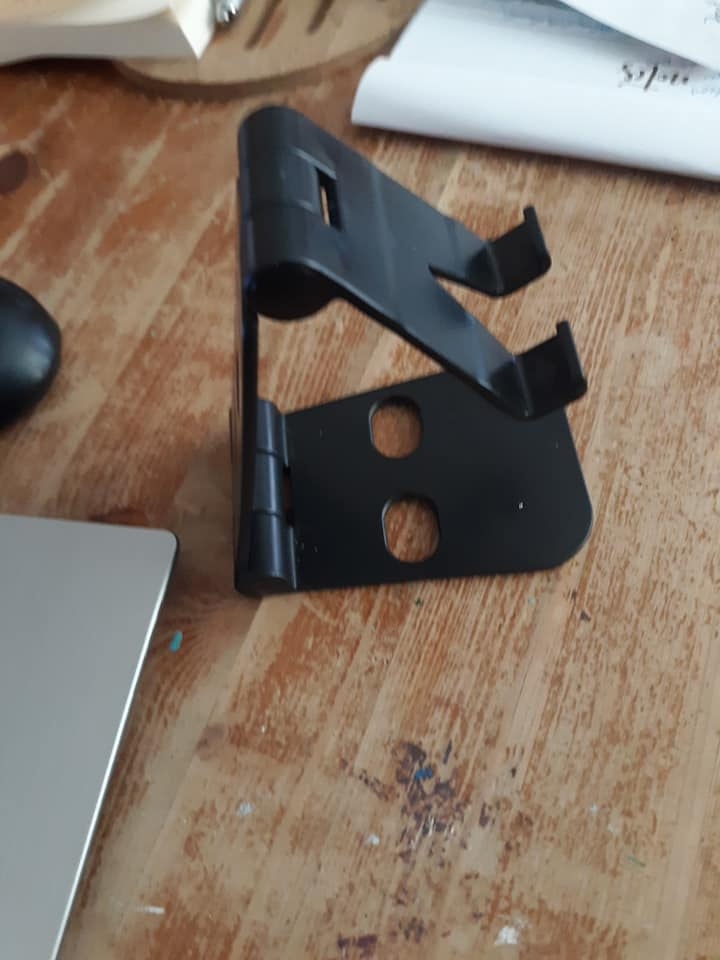 Does anyone else have this problem?
What are some ways you are changing things up to avoid this?