WELCOME!

We are here today by God's design!
It is no a mistake that you found us.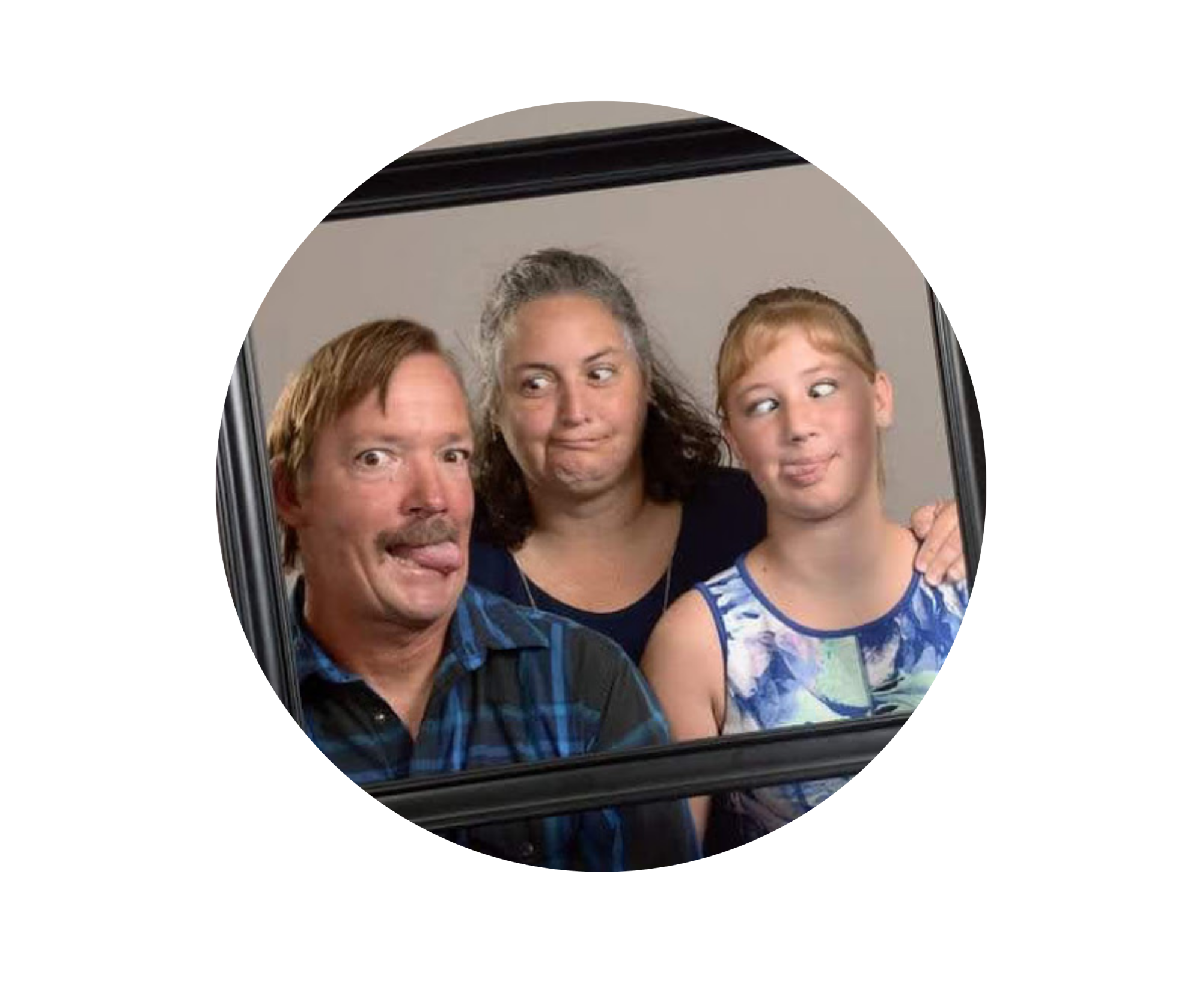 Keep'n it real and liv'n life one day at a time.
Join our family as we let God lead our lives as we explore the freedom of homeschooling and raising a family in the trucking industry.
"In 2017, while out on a mission trip our family was introduced to a healthier way of living.
Since then, our lives and our health have done a 180. Seeing the positive changes in our family's health and learning a whole new mind set has lead us to want to serve other families through education and sharing our daily lives."
Come with us on this journey
we call LIFE
a

s we encourage one another in our daily lives.