Being new to blogging I thought I would start out with one of our very first field trips. (This was back in 2013) We tagged along with our youngest daughter's school field trip to the
Winston-Salem Children's Museum in NC.
(This was a couple years before we began homeschooling.)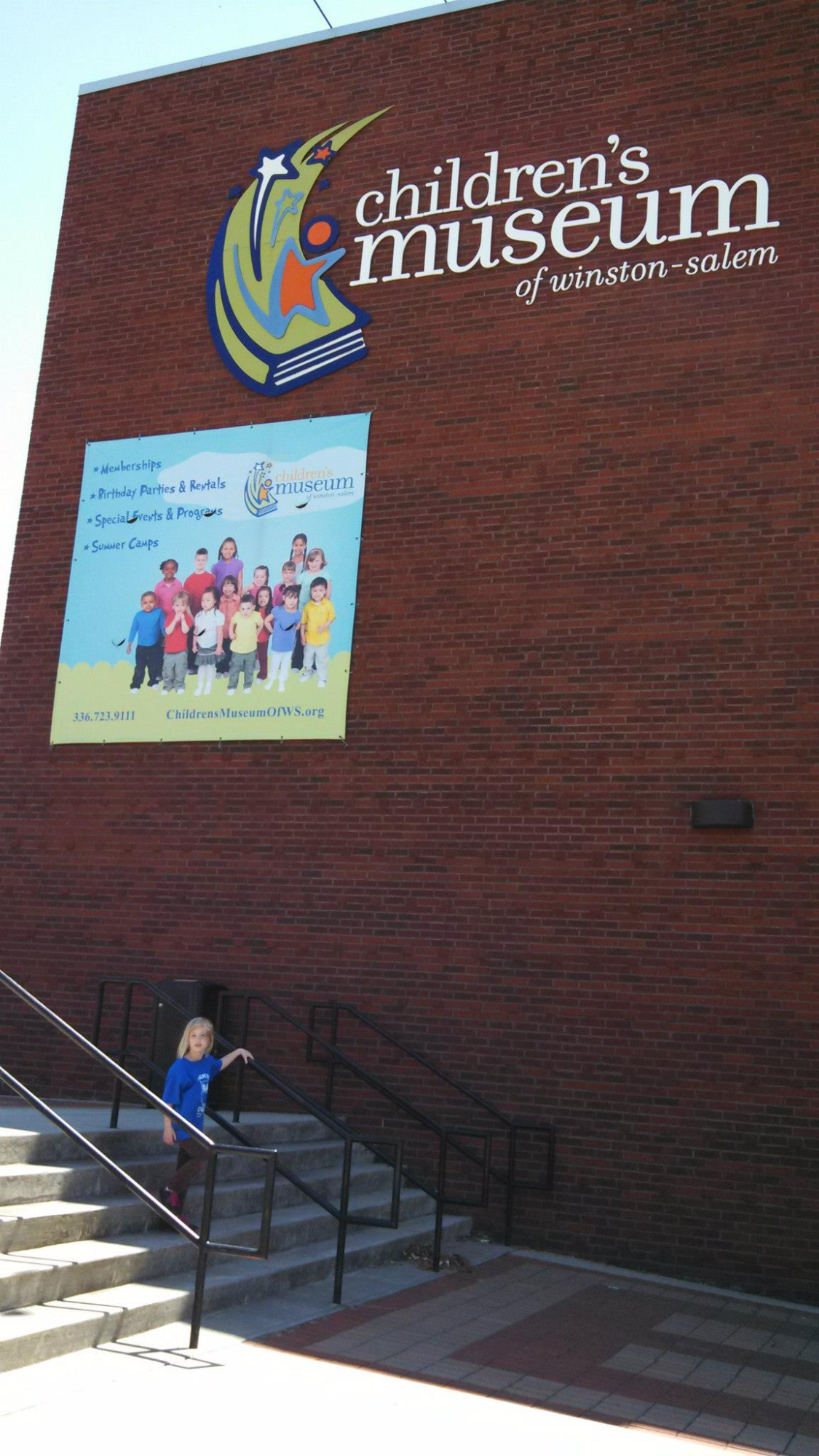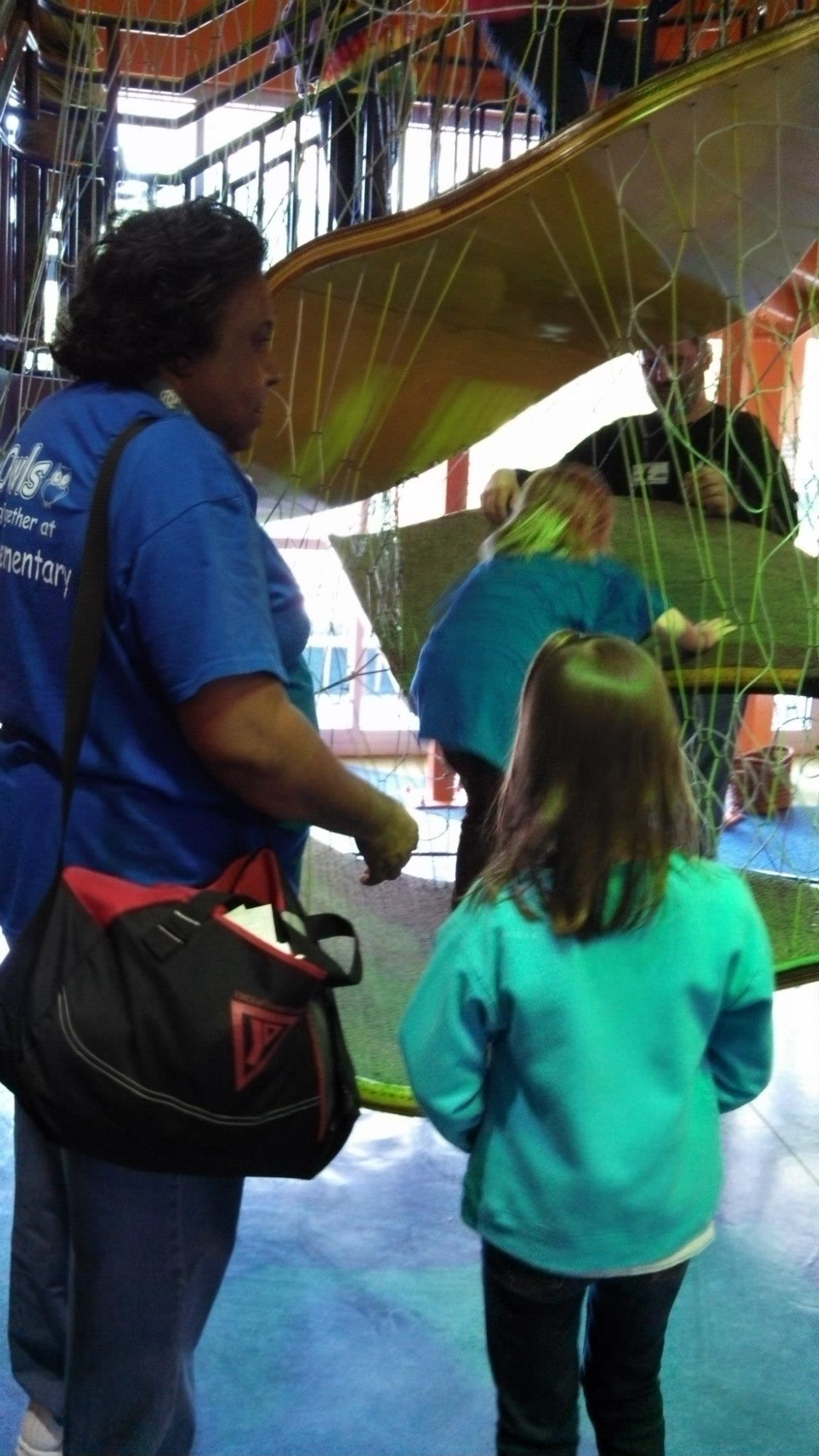 I remember the bean stalk was a challenge for several of
the children as they climbed from the first floor up
to the second floor.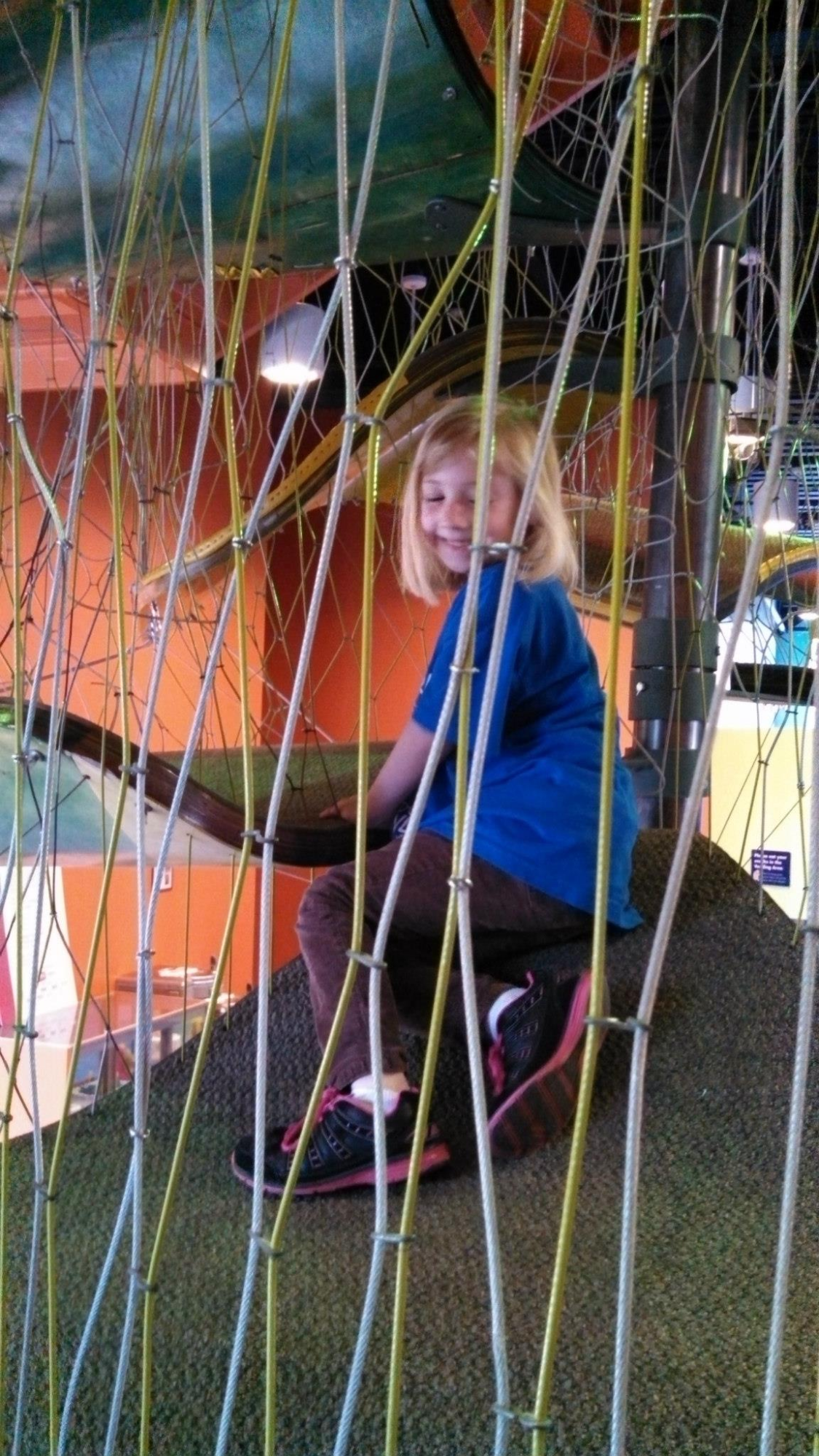 She was so excited. She got a little further
this time than she did the last go around.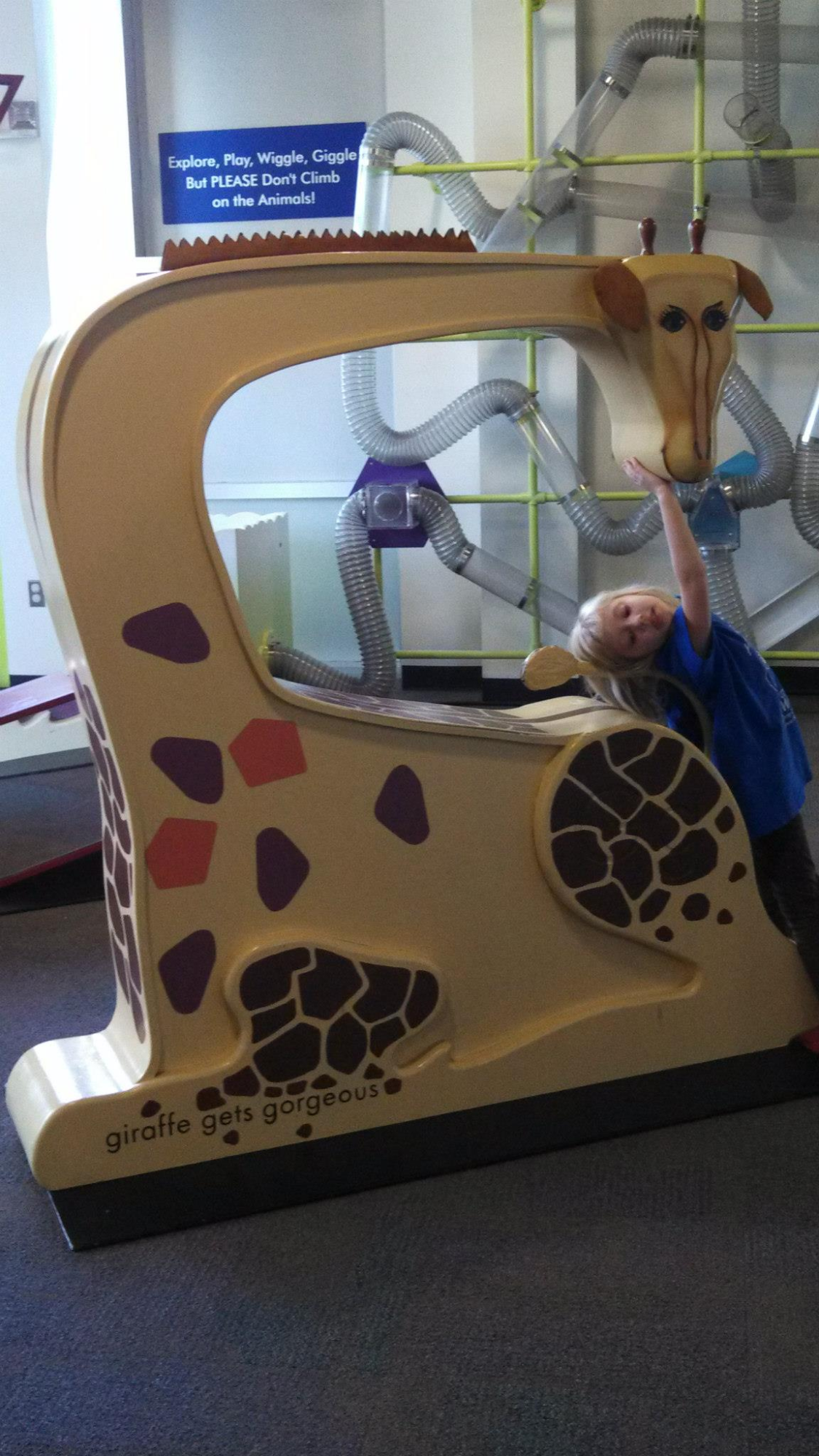 Everyone was excited to find
the letters that
matched their name...
They got to check out the Vet's Office...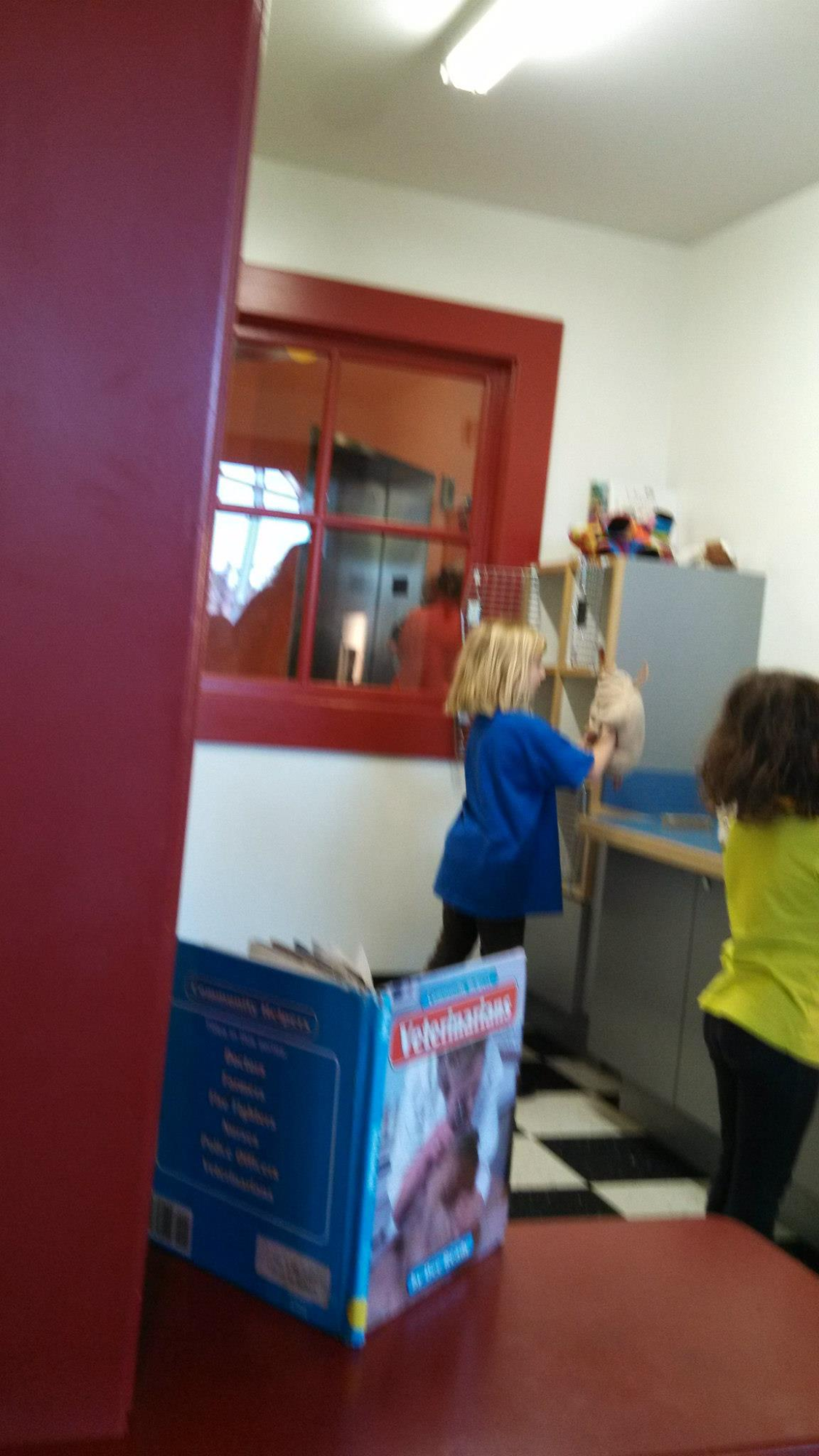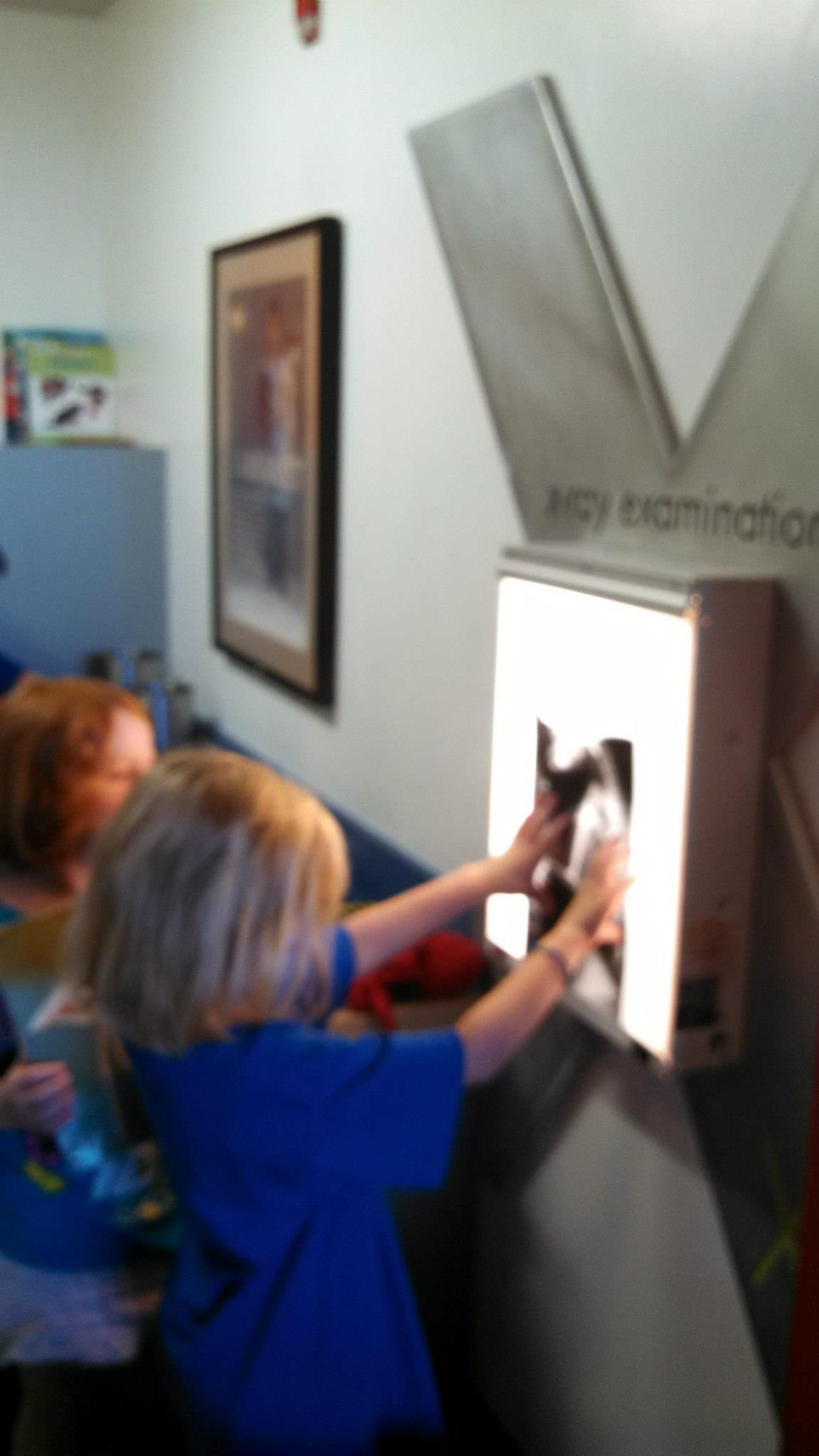 oh no! Double trouble! LOL!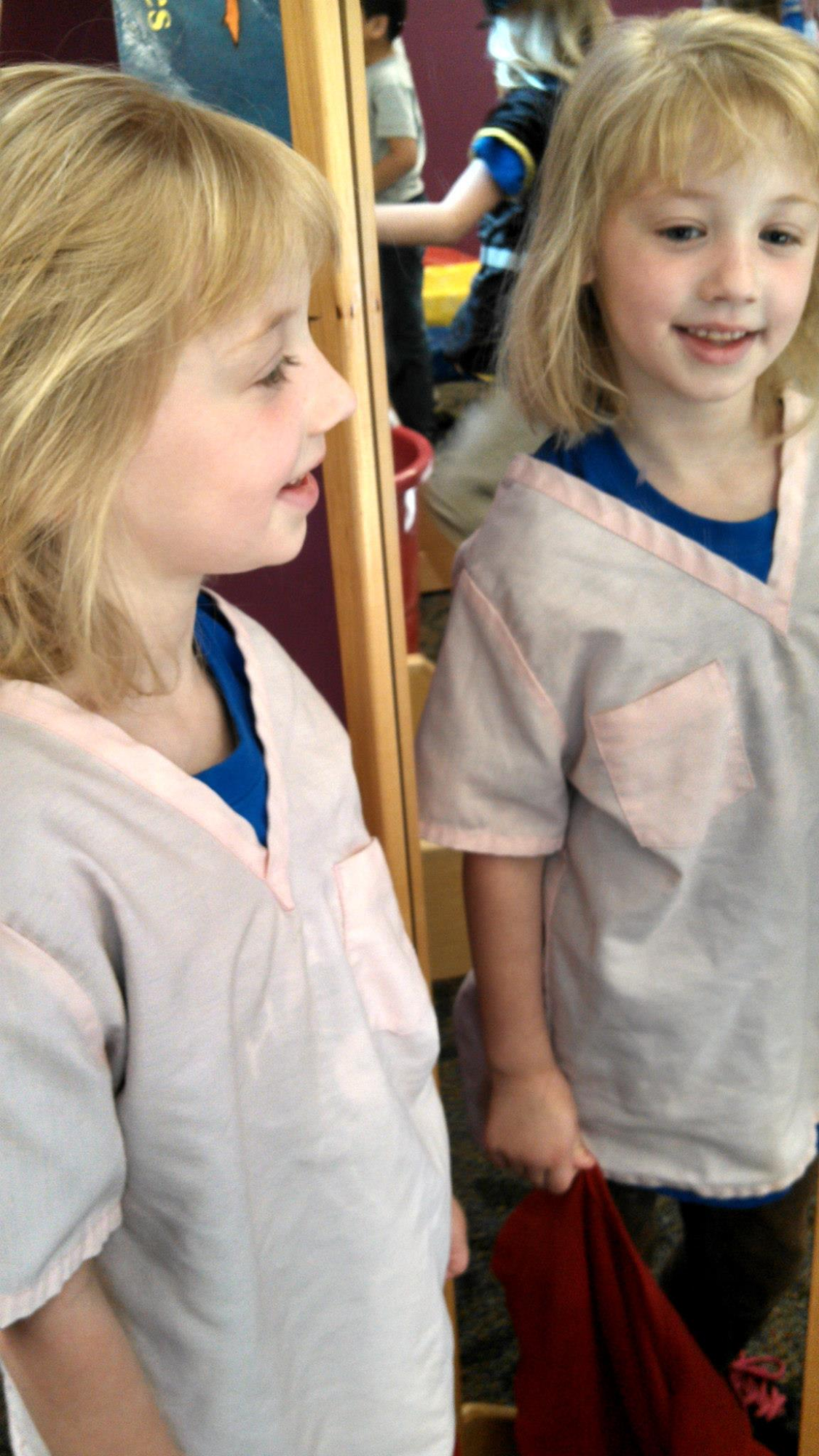 They even took a trip through story book forest...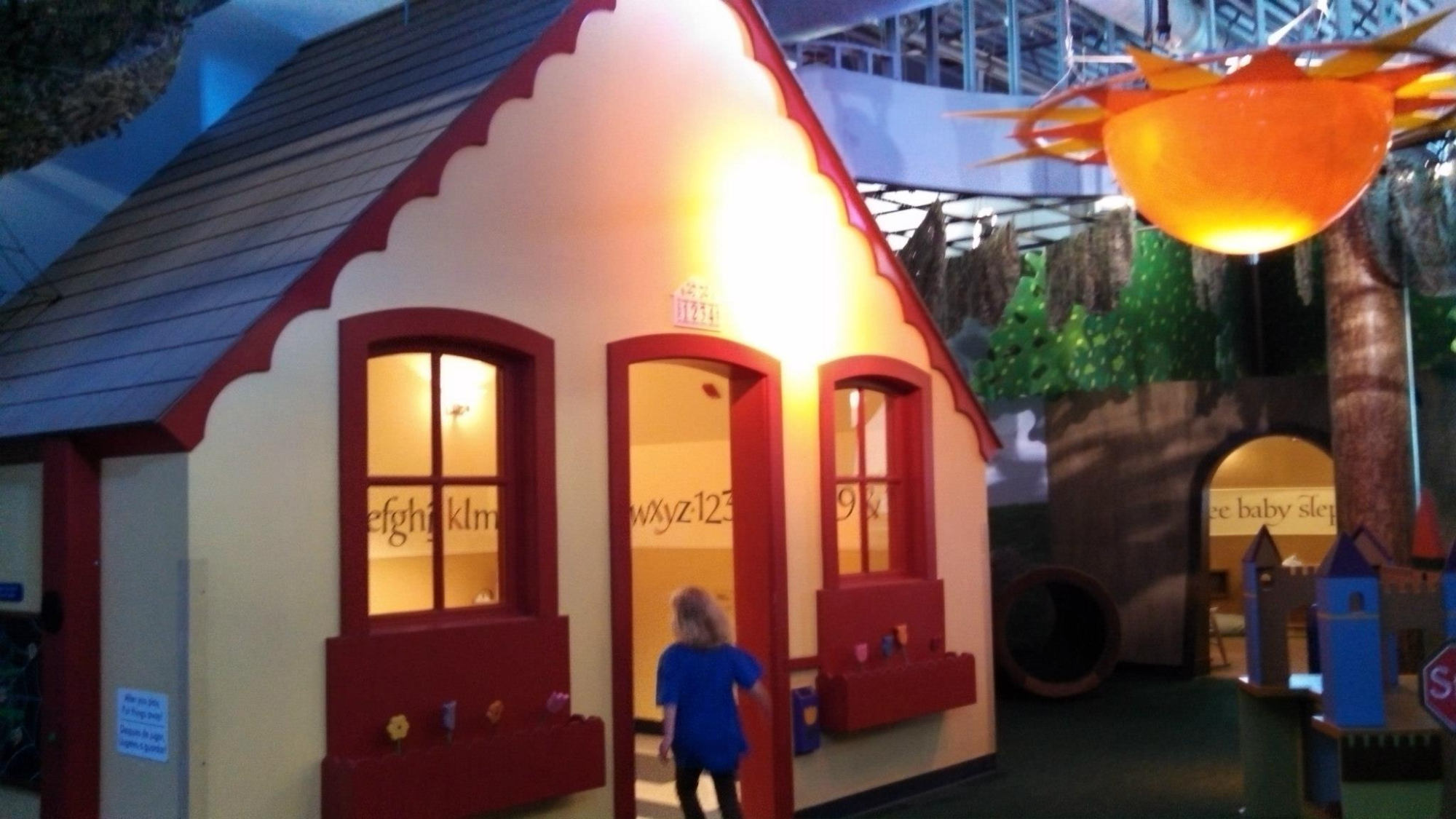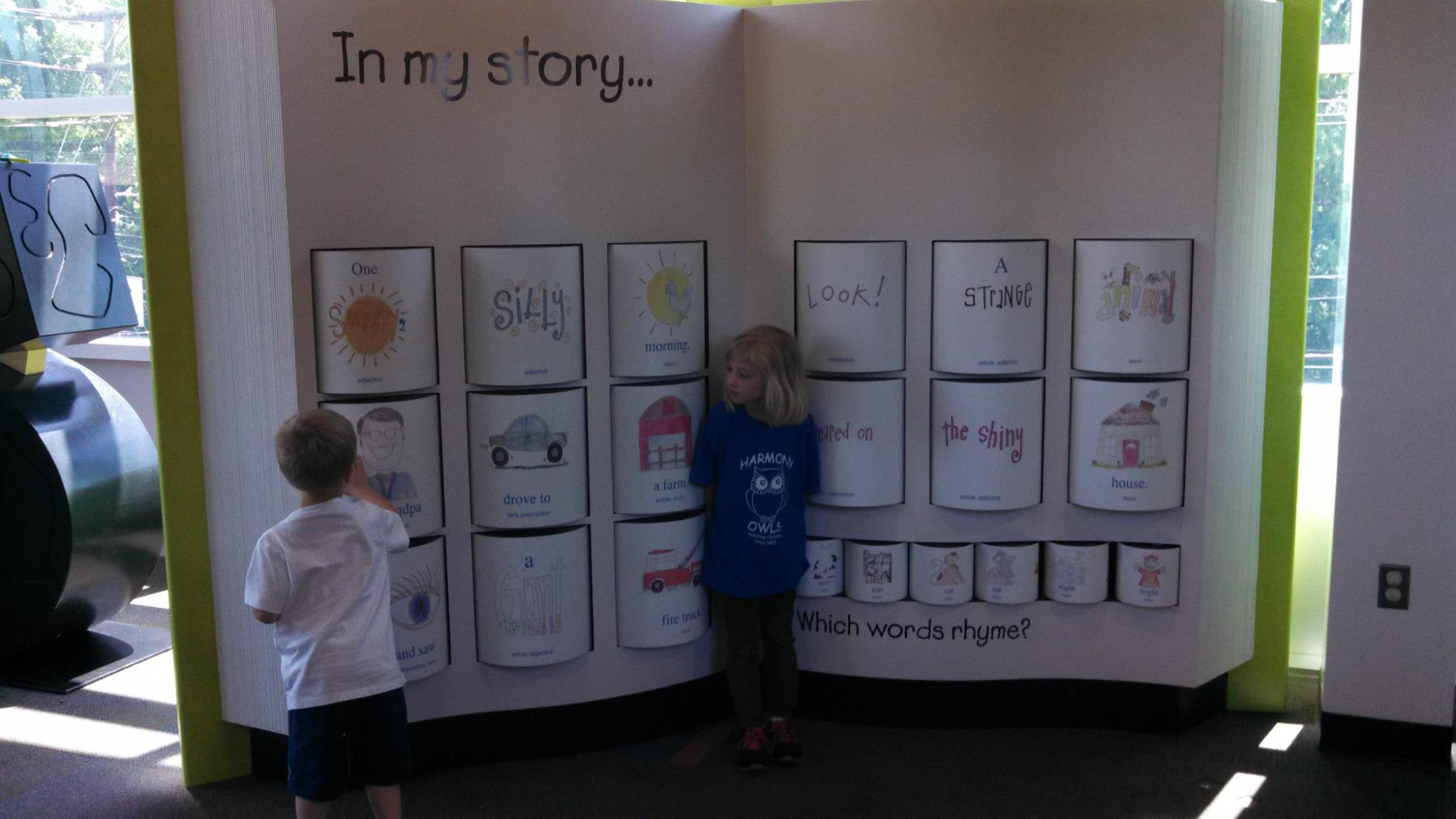 They even got to build their own story.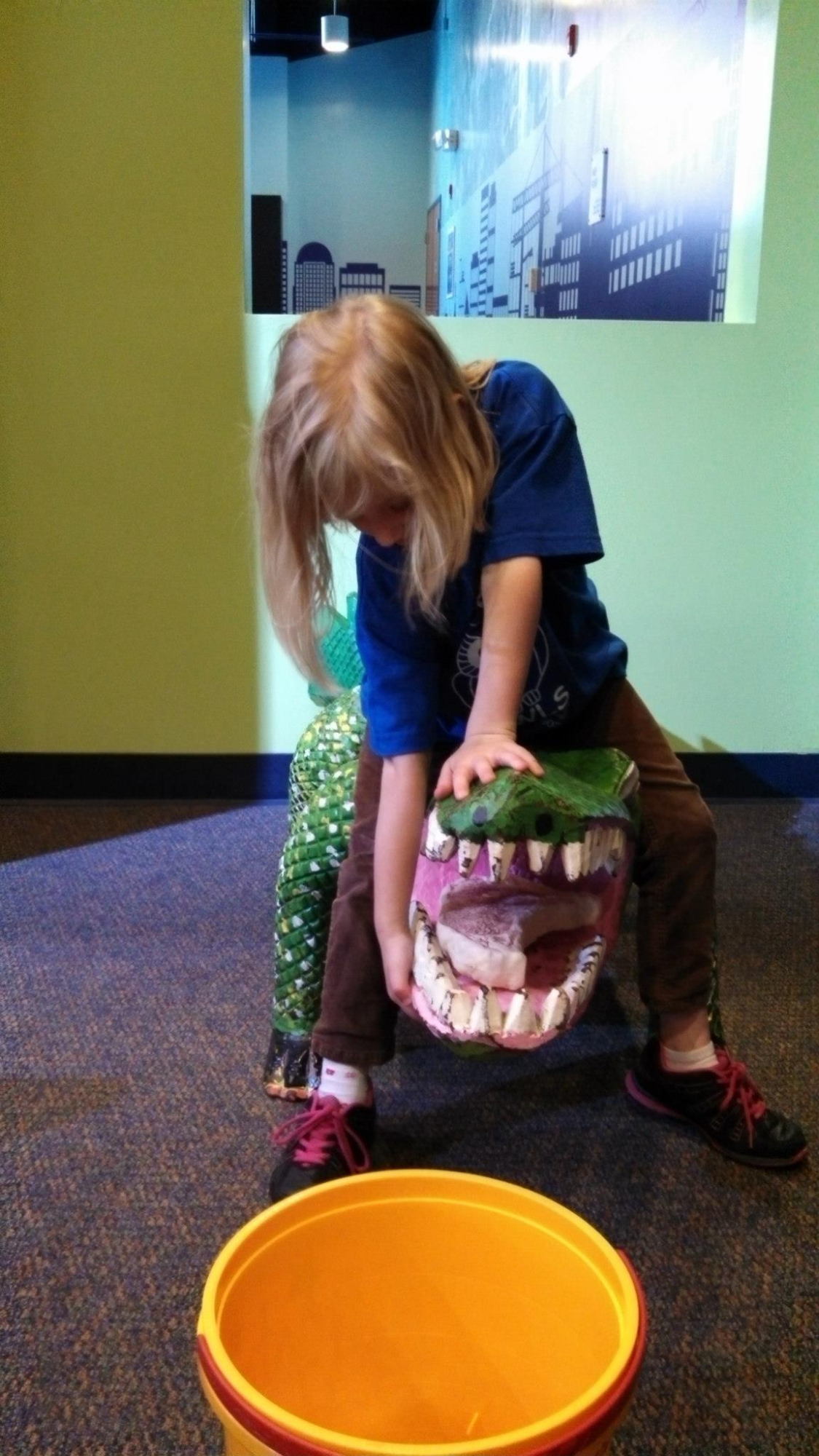 She even found time in her
busy day to wrestle
an alligator!
Thus began momma's passion for FIELD TRIPS!!!
Seeing all the
FUN they were having while
LEARNING blessed my momma's heart.💕