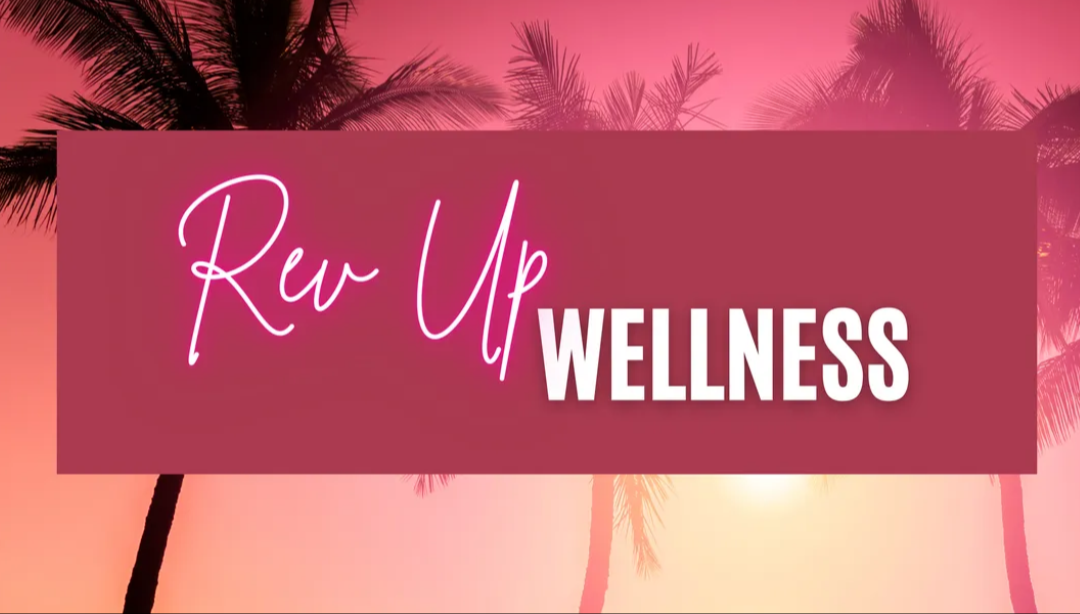 The 10-Day Rev Up is a unique and enjoyable Weight Management Program that offers an interactive experience like no other.
Our coaches are here to help you every step of the way! We provide a step-by-step Training Guide, Daily Check-Ins, Live Interaction, and Q&A so you can learn and improve your healthy habits in 10 days. We even have fun prizes to keep you motivated! With our organized system and caring mentorship, you have a 100% chance of success!
Our fee for this coaching program is regularly $97 a month, this fee has been reduced to 1/2 off ($47 a month) for our summer programs.
If you're currently an active client, a new client, or a client sponsored by one of our members, you may be eligible for additional discounts and Free Tuition. Fill out this form to see if you qualify!
Filling out this application should only take you about 5 minutes. Once you're done, we'll reach out to you via email within 5 to 7 business days to let you know if there's a spot available for you in our next monthly program. Plus, if you qualify for free or reduced tuition, we'll let you know what your next steps are to complete your registration.